Skyrim and Assassin's Creed are both great games in terms of storyline and graphics. These games have their own following, and they are huge. Fans around the world are asking which is better: Skyrim or Assassin's Creed? There are mixed responses, but most of them say it's useless comparing the two from each other since they are different.
When your character dies in Assassin's Creed, you do everything from the start, regardless of how far in the game you've reached. This game is repetitive in terms of tasks, and your choices are limited. Assassin's Creed is a game you'd want to play once, then place it on a shelf. There's not much to do with the game, but try to finish it. The storyline is great, though, with a combination of fictional historical events and real-life historical events and people.
If you haven't played any of The Elder Scrolls games, Skyrim is the best one to start with. The makers of the franchise have refined it and have made it more accessible. Unlike Assassin's Creed, Skyrim has side quests, guilds, and dungeons to look for and be part of. Some players look for games that give them the value for their money. If that's you, too, consider getting Skyrim. You'd spend more time playing this than Assassin's Creed.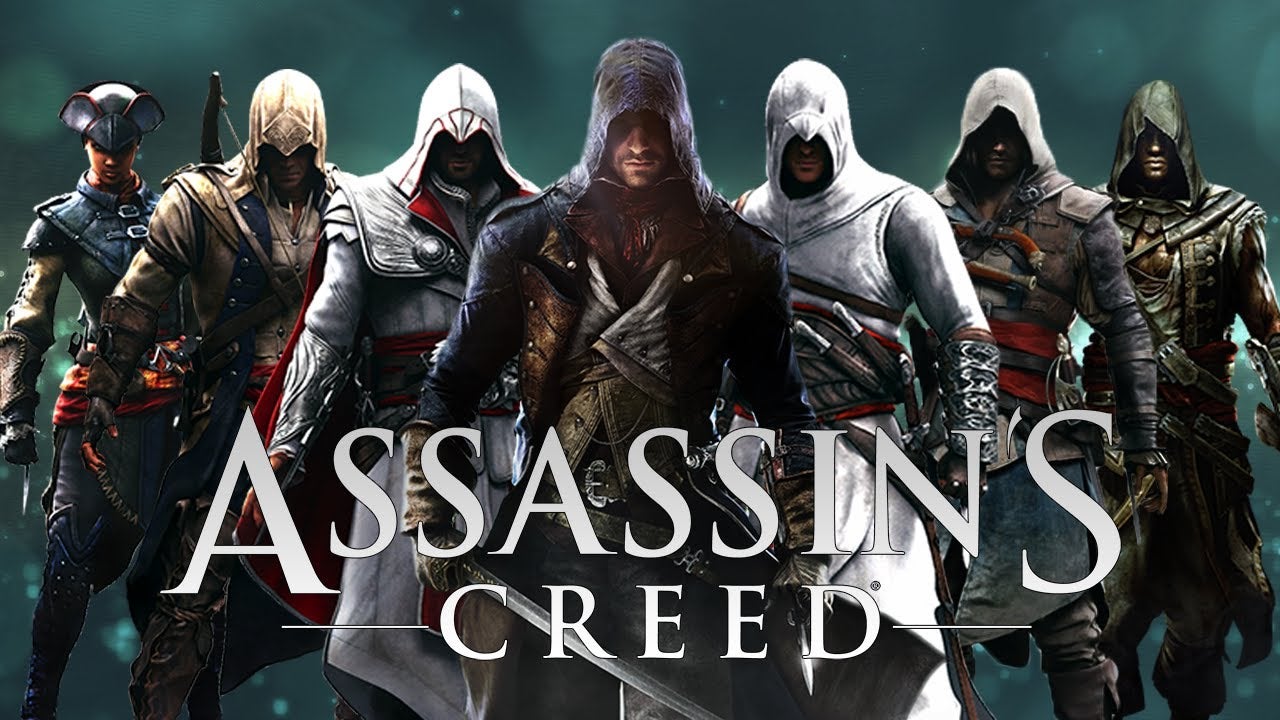 Although I said it would save you no time comparing the two, it's really up to you. For gamers like me, I just have my preferences and Skyrim is the game I most prefer. But overall, both games are great in their own genres.
Steve Sorensen here. I'm a retired aircraft mechanic and now into woodworks especially staffs, canes, and wands. I also follow a lot of PC games especially The Elder Scrolls franchise. To know more about what I do, click here.